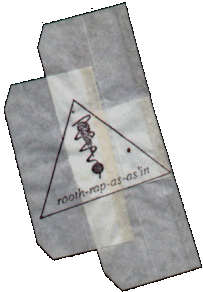 Downloads : Scans
or click below for...
Downloads : Sound Files &nbsp or &nbsp Downloads : Adverts and Misc Scans &nbsp or &nbsp Downloads : Videos


Once the image appears you can download it by holding down the right mouse button over it in most browsers - a pull-down menu should appear, choose "Save Image/Picture As..". Many of the images are larger than the version shown on screen. Please note that much of the artwork is copyright Brian Cannon/Microdot and many of the photographs are copyright Ian Tilton or EMI.